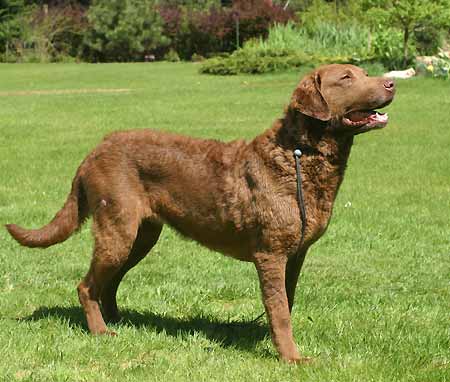 I'll get to why the picture of the dog in a minute.
The pub I go to on Thursdays seems to have survived St Patrick's Day. The bartender told me they were packed and estimates they took in $20,000 for the night -- this is just a neighborhood place so you can see why bar owners love St. Patty's. When I was there for lunch, this woman comes in, dressed in surgical scrubs with a stethoscope around her neck, hospital ID on, and sits down at the bar and I thought I hope she's not here for a drink.
As it turns out, she was looking for her lost keys and the bartender -- his name is Joe -- opened this drawer and took out 6 to 8 sets of keys, all left at the bar. Wow. Alot of locksmith work or sleeping on someone's sofa.
Later I was talking to him and he says they find keys all the time, along with digital cameras and phones.I asked him what the weirdest thing he's found and he said two or three times he's found birth control pills. Hmmmm... do these women think you pop one in advance of sex? It seems an odd thing to lose at a bar.
This bar has those doors that slide back so it's totally open to the street. Because of the mild weather, it was wide open today. While I was sitting, right next to the door in the front of the bar (at a table), this customer comes in and leaves his dog outside. I hadn't really taken notice until this giant head was gazing up at me. It was this dog who I later learned is a Chesapeake Bay Retriever. Like a Lab, but with longer, curly brown hair. You can sort of see in this photo that the hair is longer and curlier around the neck/shoulders. Today's dog (not the one pictured) is 11 years old and named Chocolate. Oh my goodness, I fell in love with this dog who sort of snuck in inch by inch, while his owner/companion's back was to the door, and fell asleep at my feet.
I was reading and I kept feeling this vibe from this dog -- like a peaceful noiseless hum that I thought I was imagining but I kept feeling it. This dog just oozed serenity.
Later when the bartender came over and asked me if the dog was bothering me, I said oh no, not at all and added that, in fact, the dog gave out a fantastic calming vibe, thinking what I was saying was crazy nuts. Well, the bartender bobbed his head up and down like "of course, the dog does that." Turns out Joe had a Golden Lab named Maggie whose death he is still grieving. I said that Maggie seems to be *the* name for Golden Labs since I knew others by that name.
In any event, I don't think I ever felt that feeling so strongly as from this big old dog. I can only equate it to the feeling you get of someone standing over you and you look up to see no one there. I'd be eating my lunch or reading and temporarily "forget" that Chocolate was there and look down and just feel so at peace.
I swear if the owner/companion had said he was going away for the weekend, I would have gladly taken Chocolate home with me. I loved that dog.